The origin of Biertap-shop.nl
Biertap-shop.nl is the online shop for buying your beer dispenser and accessories for your beer dispenser. Biertap-shop.nl was founded in 2011 with our experience in organising events. More and more we were asked to supply beer dispensers for an event and from this demand Biertap-shop.nl was founded. We started selling the Perfect draft and Beertender system but we very quickly grew to the sales of professional beer dispense systems. This way we have become a valuable partner were you can buy your beer dispenser and accessories. We have built a wide range of customers which we are very proud to have.

Dealer of Lindrbeer dispensers
Sinds 2012 we are a dealer of Lindr beer dispensers, a Czech brand with a great value for money. The goal of Lindr is to be the best at performance, quality, design, simplicity and price. Biertap-shop.nl joins Lindr in this vision and we strive to fast delivery and high quality service since we know how important this is for you.

Biertap-shop.nl is a tradename of 30 Knots B.V.
Klettersteeg 3
NL-3791 PA Achterveld
info@biertap-shop.nl
+3185 - 877 06 26 (please call for an appointment)
K.v.K: 90620410
VAT number: NL865380521B01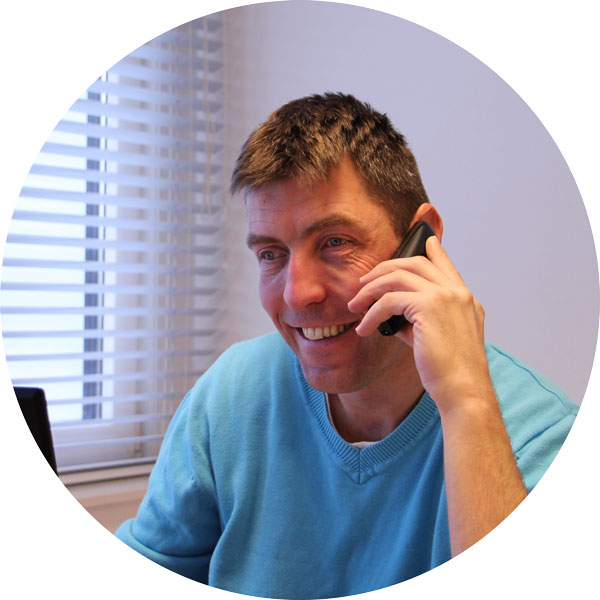 Vincent
Vincent is an internet marketeer at heart. He is the founder of Biertap-shop.nl and the first couple of years he was the only employee. Vincent mainly focuses on the online visibility and the marketing. He is also responsible for the customer service and media content. Because of his wide range of experience with the Lindr beer dispenser he will know for of a solution for any question, be it as beer dispenser or as another solution.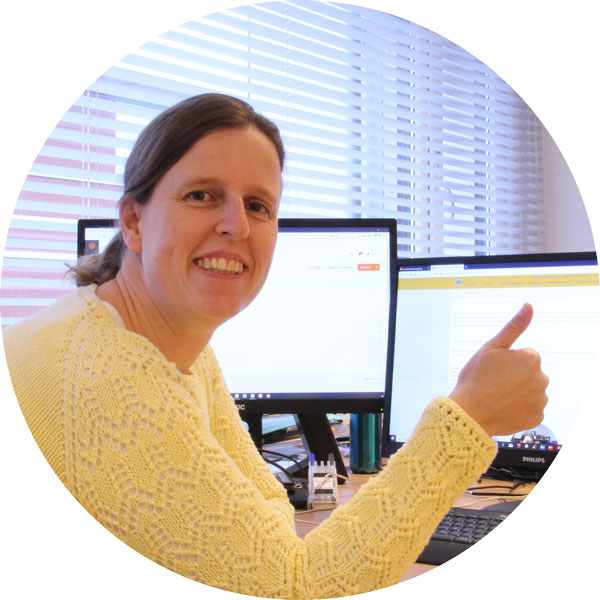 Joanne
Joanne works scince 2016 at Biertap-shop.nl. Joanne is very active at the background. She does the administration, the processing of orders and the technical support of the website. In addition she sometimes delivers beer dispensers for Biertap-shop.nl. With the experience she has aquired over the years she can help customers with the first questions they have when delivering beer dispensers.